Roswell K. Colcord
From Carsonpedia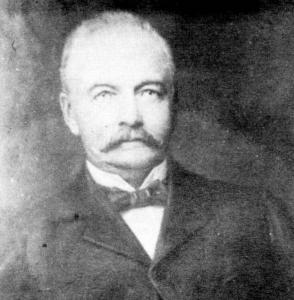 Roswell K. Colcord (1839-1939) was the 7th governor of Nevada. He was born in Seaport, Maine, in 1839, and went West in 1856. In 1859 he settled in Nevada, where he met and married Mary Hopkins of Virginia City. They had three children. Two of the children later died of Scarlet fever.
In 1890 Colcord was elected governor as a Republican, and he served one term. After leaving office he was named superintendent of the Carson City Mint in 1894, and was in that position when the Mint was downgraded to an assay office. He stayed at the Mint until 1911.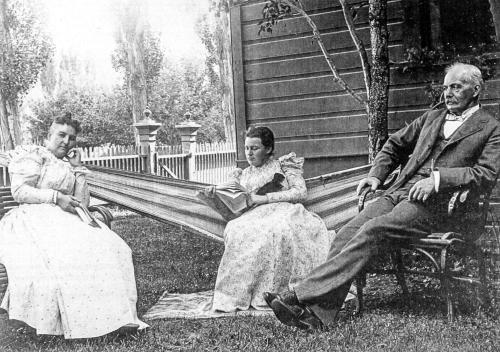 Colcord died in 1939 after reaching the age of 100.
External Links