Ormsby-Rosser House
From Carsonpedia
The Ormsby-Rosser is a historic house in Carson City. It is located at 304 S. Minnesota Street, at the southwest corner of Minnesota and Third.
History
This brick house was built in 1862 by Margaret Ormsby, the widow of Major William Ormsby. Major Ormsby was one of Carson City's first businessmen, and built the first hotel in town, the eponymous Ormsby House. His luck ran out in May of 1860 when he and a volunteer army under his command were ambushed and killed by a band of Paiute warriors. His widow stayed in town and had this house built for herself at the corner of Minnesota and Third Streets.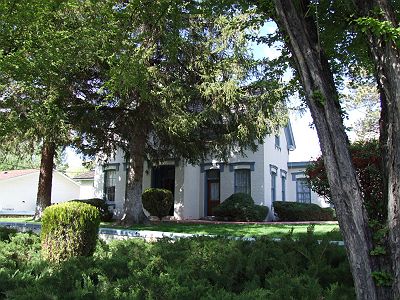 In 1870 John Rosser, a local butcher, built the north addition.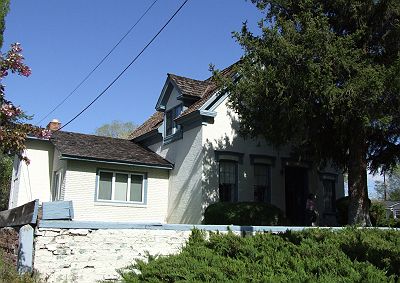 The Ormsby-Rosser House was added to the National Register of Historic Places in 1979. It now houses a variety of offices.