Abe Cohn House
From Carsonpedia
The Abe Cohn House is a historic home in Carson City. It is located at 333 W. Proctor Street, at the corner of Proctor and Division Streets.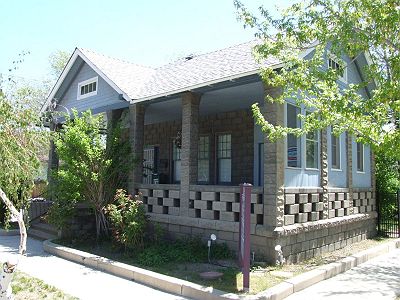 Abe Cohn was an early Carson City businessman. In 1883 he opened "The Emporium" selling men's clothing on West Proctor Street; he lived here just a couple of blocks away. He did a brisk trade selling suits and coats, but even better selling were the small woven baskets he placed in the windows. The baskets were the work of a local Indian woman who had kept his house when he was a child, and they proved to be such a good seller that he soon did away with the men's clothing and started to trade exclusively in Indian goods. He invited the woman to live in a small guest house behind his own, and for the rest of her life Abe and his wife Amy paid all her expenses as she wove basket after basket. The woman was born with the name Debuda, and later in her life took the name Luisa Keyser after she married. But she was probably best well known as Dat So La Lee.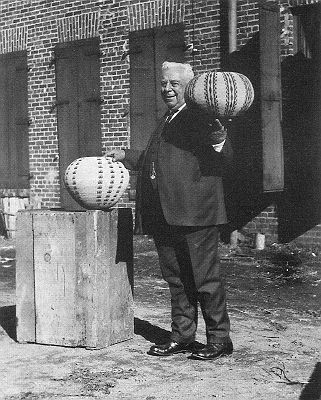 Abe Cohn with two of Dat So La Lee's baskets.
Dat So La Lee and her husband Charley lived here on the Cohn property, rent-free, until her death in 1925. After that Abe sought out other basket weavers and sold their works, although none ever approached the mastery of Dat So La Lee. Abe himself died on January 23, 1934, and was buried in San Francisco.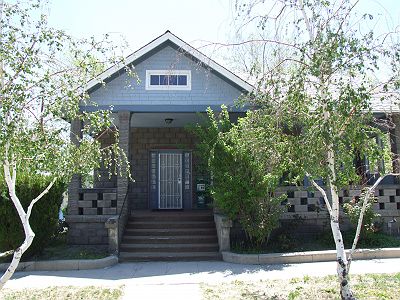 The building is now home to the offices of a local monthly newspaper, The Sierra Sage.